FPC Women's Ministry
"God is spirit, and those who worship him must worship in spirit and truth."
John 4:24
OUR VISION
To see the Women of FPC flourish in Christ
FPC Women's Ministry is grounded in God's word and exists to study, serve, and to give and receive biblically sound support to women of all ages.
The women of FPC desire to flourish in Christ through encountering God's Word, by actively serving our FPC body and local community through service projects, by loving one another well as sisters in Christ, and Connecting through fellowship events.
The Council members serve the women of FPC by organizing events which encourage us to grow in our relationship with Christ…and with one another. Our mission focus provides us with an opportunity to "go" and serve others outside our congregation…by modeling the love of Christ to the world.
FPC Women's Advisory Board Members
Joni Pittman, Bethany Johnson, Stacey Pardue, Amanda Davidson, Evelyn Storey, Melody Boggs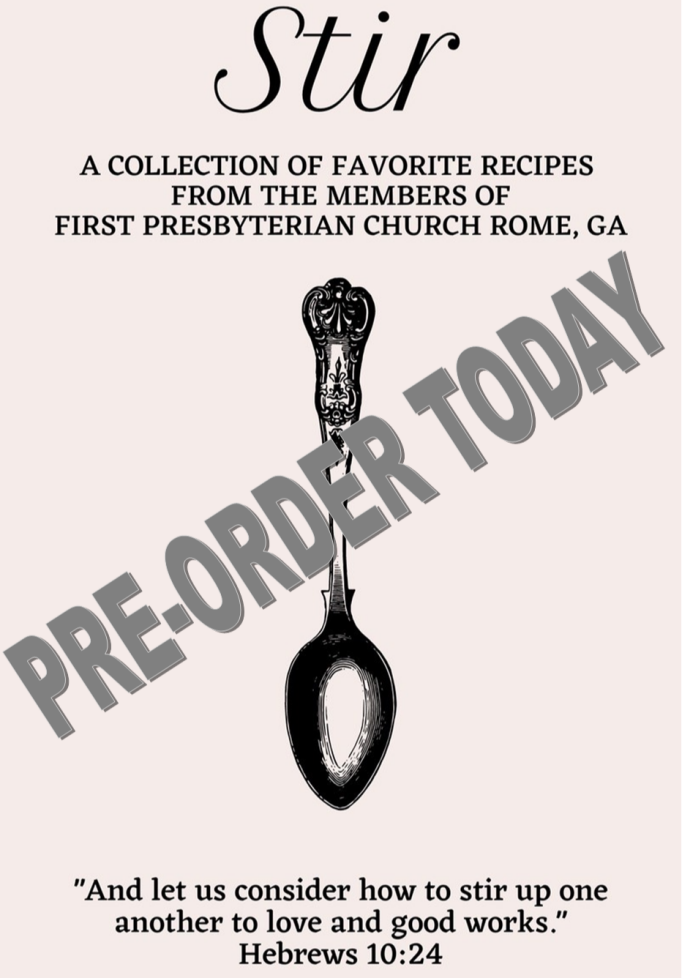 Upcoming Events
---
Fall Bible Study

"Sanctification: Life through the Spirit"


August 22 - November 7

---
Church Wide Service Day
Saturday, October 28th

---
November 28th
Church Christmas Decorating at 9:30am

---
Women's Christmas Dinner
December 6th at 6:00pm in King Hall

---
Undecorate the Church
December 27th at 9:30am

---
Women's In-house Retreat
January 26 & 27, 2024

If you are interested in serving on the council, please email or contact the church office.
There are many ways to use your gifts on the Council…leading, hospitality, communication, planning, teaching, or serving behind the scenes…just to name a few. As daughters of the King of Heaven, we are all equipped to serve our sisters in Christ.