Wednesday, September 22, 2021
5:15-6:15 PM: Dinner catered by Pirkle's
6:15-7:15 PM:Programs & Classes for All Ages
COST: Adults $7.00 ; Students & Children $3.00
Family (Max) $25.00
or call 706-291-6033
IT IS TIME TO ELECT YOUR NEW CLASS OF OFFICERS!
The Officer's Nominating Committee is seeking your recommendations.
We hope that you make your suggestions after careful and prayerful reflection.
The selection of our officers is a vital matter, of which you are a part.
Ladies, Join Us
Sunday, September 26
6:30 PM in King Hall
A worship event with speaker Mandy Williams. Please register below or contact the church office. Nursery will be provided for children 8 weeks through 5 years. There is no charge for this event. Please contact the church office with any questions.
*We will continue to follow FPC Gathering Guidelines, and mask only/social distanced seating will be available.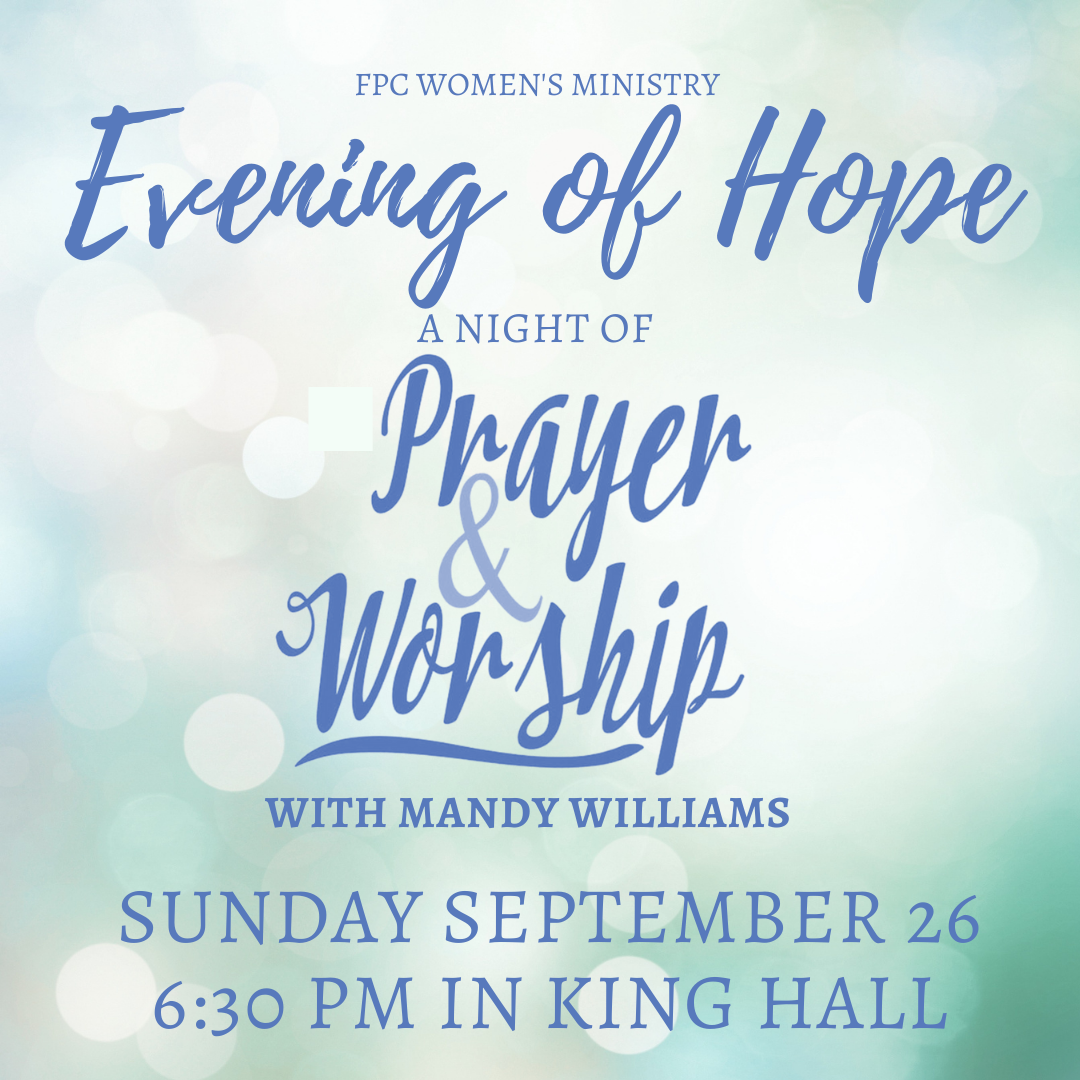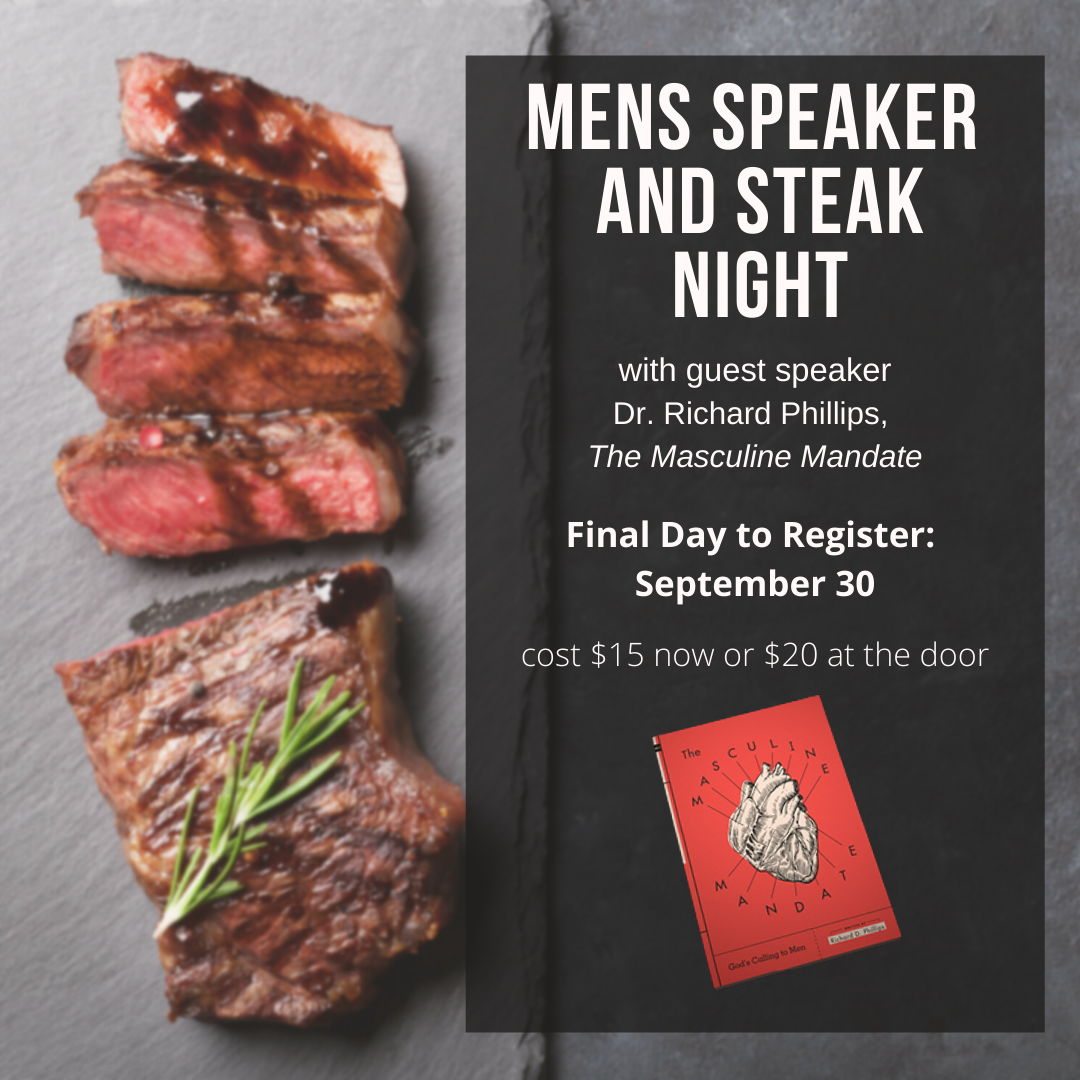 Men Speaker and Steak Night
Monday, October 4
6:00PM-8:00PM, doors open at 5:45PM
All men are invited to attend and bring a friend for a night of fellowship and encouragement. Our speaker will be former Army tank officer, Dr. Richard Phillips, now Senior Pastor at Second Presbyterian Church in Greenville, SC, and author of numerous books including The Masculine Mandate.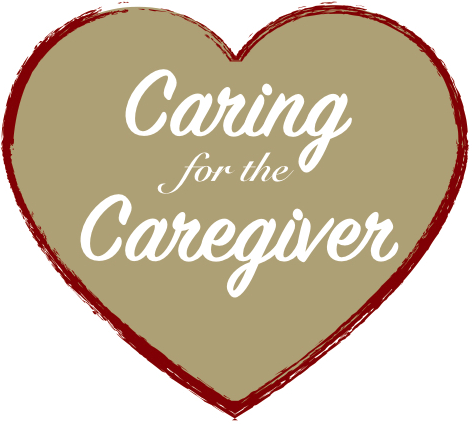 With the rise in COVID cases, our local healthcare providers are tired, stressed and in need of care and appreciation. As Christ's Church, we can reach out and show the love and hope of Christ to these weary folks. We have the opportunity to provide meals each day for healthcare providers at Redmond Regional Medical Center and Floyd Medical Center. Cost of one meal is $10. Donations of any amount are appreciated.
We are also distributing Thank You cards which contain a prayer from Pastor Bill for the healthcare providers. We have gotten feedback that this has meant so much to folks…some have even laminated the cards to keep with them. Thank you Lord for giving us the opportunity and resources so that we can be used by You to share love, hope and encouragement to others!
PULPIT DRIVEN DISCIPLESHIP
Carrying Discipleship Home and Beyond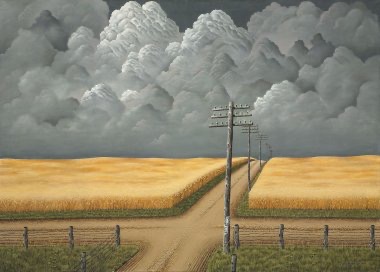 Gray & Gold by John Rogers Cox
A study of the book of Micah
The Incomparable God: A Story of Forgiveness & Fidelity
Purpose of Micah
"To call Judah to repentance and hope during the Assyrian crisis and to prepare Judah for the Babylonian exile by announcing God's judgements against sin and his promise of restoration." -Spirit of the Reformation Study Bible