We will resume Wednesday night
meals, classes, and groups
September 2021
ALL ABOARD!
THE ROCKY RAILWAY
VBS EXPRESS IS HEADED BACK!
JUNE 28 - JULY 2 (ONLINE ONLY)
Join us from anywhere, at any time on the Rocky Railway Express. Videos will be released daily on our church website and social media outlets. Join us as we will learn about Jesus' power in us and how we can trust Jesus through Imagination Station, Bible Theater, Sing-a-longs, and more. Register by Monday June 14 to receive a t-shirt and your "suitcase".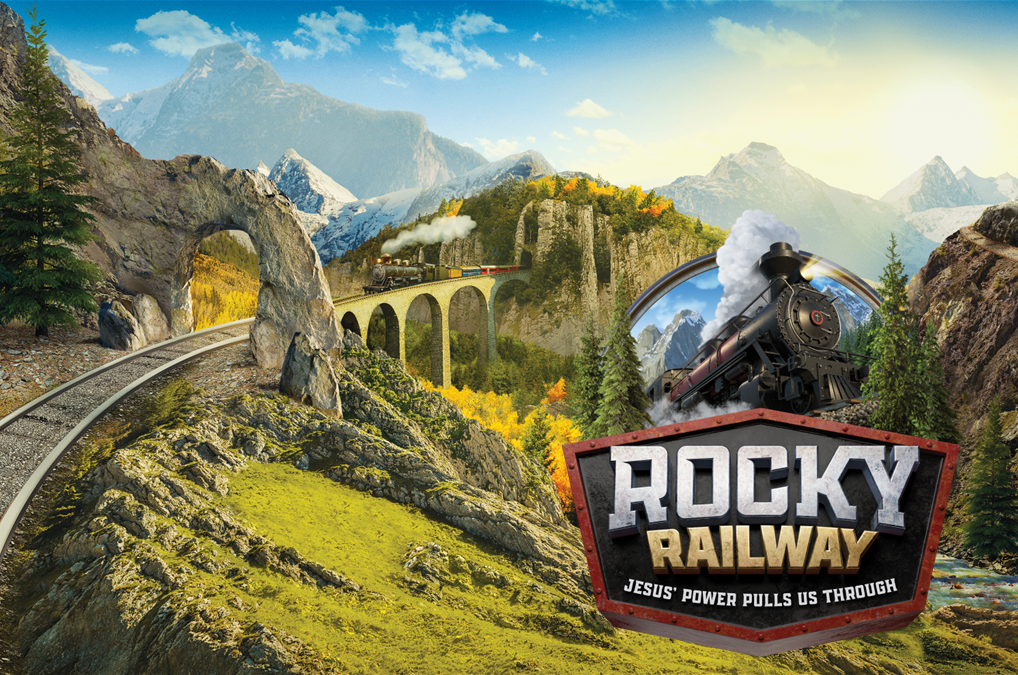 "ROMANTIC ADVENTURE" at WINSHAPE
September 17-19,2021
Sometimes couples forget that it's okay to take a break from life and focus on each other.
At the Romantic Adventure retreat, you'll be given space to take time for just you and your spouse for a weekend that encourages you to slow down, grow in your relationship, and just enjoy being together.