Join us Sunday, September 27 at 10:00 AM
for our Outdoor Worship Service in the street.
Our Worship service is broadcast weekly
at 11 AM on WLAQ AM 1410 & FM 96.9.
Wednesday, September 30, 2020
5:15-6:15 PM: Dinner catered by Shane's
6:15-7:15 PM: Classes and Small Groups
COST: Adults $7.00 ; Students & Children $3.00
Family (Max) $25.00
or call 706-291-6033
EXCITING NEWS FROM OUR PASTORAL TEAM!

FPC is Moving Forward with
Our Ministry Programming in
Faith and Wisdom.
We have 5 key activities planned to celebrate the beginning our fall ministries.
Sunday, September 27 - Taking it to the Street: A Special Worship Service. One service at 10 am in the street between our Sanctuary building and the Christian Life Center.
Wednesday , September 30 - Wednesday Night Family Gathering Kick Off. Pre-packaged meals with special seating arrangements. Programs after the meal for all ages. Reservations required for meal and program.
Sunday, October 4 - Resuming Classic @ 9 am and Convergent @ 11 am. During the 11 am Worship Hour we will begin Jesus Care. For children 8 weeks to 2 years old, reservations required.
Sunday, October 11 - Choral Music Ministry Returns to Classic Worship
TBD - Coffee Hospitality Ministry returns during the 11 am worship hour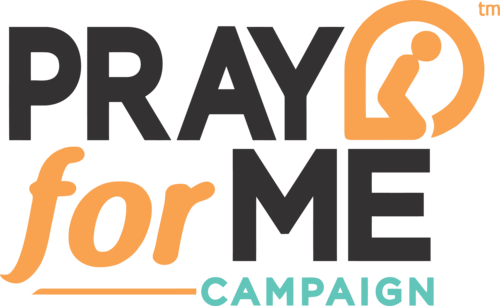 Rallying the Church around the
Next Generation
40-50% of Students (7th-12th grade) from good youth groups and families will drift from the Church after High School. In fact, research shows that adult believers are crucial in passing on faith to the next generation. And whom better to invoke to work in the hearts of our students than the one and true, living God. PfMC is a movement designed to naturally create multi-generational relationships through prayer. Three adult believers from three different generations pray for one student (7th-12th grade) for one year. If you would like to join this movement please register by October 3. Prayer groups will be released to you via email on October 4th. Prayer guides will be available for purchase for $10.
Register as a Student ParticipantRegister as a Prayer Champion
Dear parents, we know this is not an easy time for any of us,
especially those with young children. However, this is also a great
opportunity to disciple our children, and specifically to teach
our children how to worship. We have reposted an FPC seminar
explaining biblically why it is such a blessing for children to be in
worship with us, and how to lead them effectively, along with a
little resource offering some practical tips for parents.
We trust and pray that these will better equip you as parents
to bring your child to worship on Sunday mornings.
Parenting in the Pew Seminar8 Tips for Helping Your Child Worship
If you are ready to hear how the Bible can equip us with strategies to battle in the "good fight" and fuel our faith in God this study is for you! Stay tuned for virtual lessons that will take us to the "Manual" - Scripture is the best tool to fight the "fight of faith.