5:30-6:15 PM: Dinner catered by Pirkle's
6:15-7:15 PM: Classes and Groups
COST: Adults $7.00 ; Students & Children $3.00
or call 706-291-6033
Holy Week Schedule @ FPC
Palm Sunday, March 25
Concurrent Worship Serves at 10:30 am; Sanctuary and King Hall
Monday, March 26 - Wednesday, March 28
Community Holy Week Service hosted by St. Peter's Episcopal Church
12-12:30pm each day, with lunch to follow,
NO WEDNESDAY NIGHT FAMILY GATHERING
Thursday, March 29
Maundy Thursday Communion Service held at 7 pm in the Sanctuary
Easter Sunday, April 1
Concurrent Worship Services at 10:30 am; Sanctuary and King Hall
Sunday School will be held as usual on both Palm Sunday and Easter
Childcare will be provided at all services (8 week to 5 years) held at FPC
Maundy Thursday Communion Service
March 29th at 7:00 PM in the Sanctuary
Come worship and remember the passion of Christ.
This service of Communion and Tenebrae features the Chancel Choir and orchestra's presentation of Michael John Trotta's setting of the Seven Last Words of Christ; and will include a message by Rev. Jonathan Schwartz. You do not want to miss this unique opportunity to reflect upon Christ's sacrifice.
Childcare will be provided for children 8 weeks - 5 years.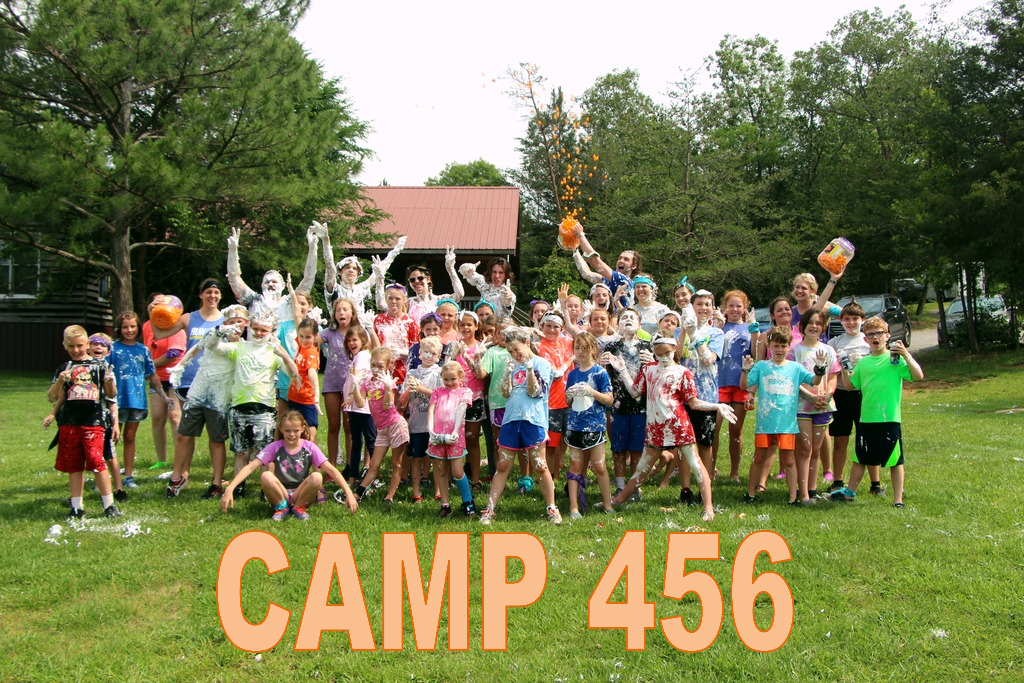 CAMP 456
May 25-27 2018
Identity in Christ
2 Corinthians 5:17 &
1 Peter 2:9