We will resume Wednesday night
meals, classes, and groups
September 2021
"ROMANTIC ADVENTURE" at WINSHAPE
September 17-19,2021
Sometimes couples forget that it's okay to take a break from life and focus on each other.
At the Romantic Adventure retreat, you'll be given space to take time for just you and your spouse for a weekend that encourages you to slow down, grow in your relationship, and just enjoy being together.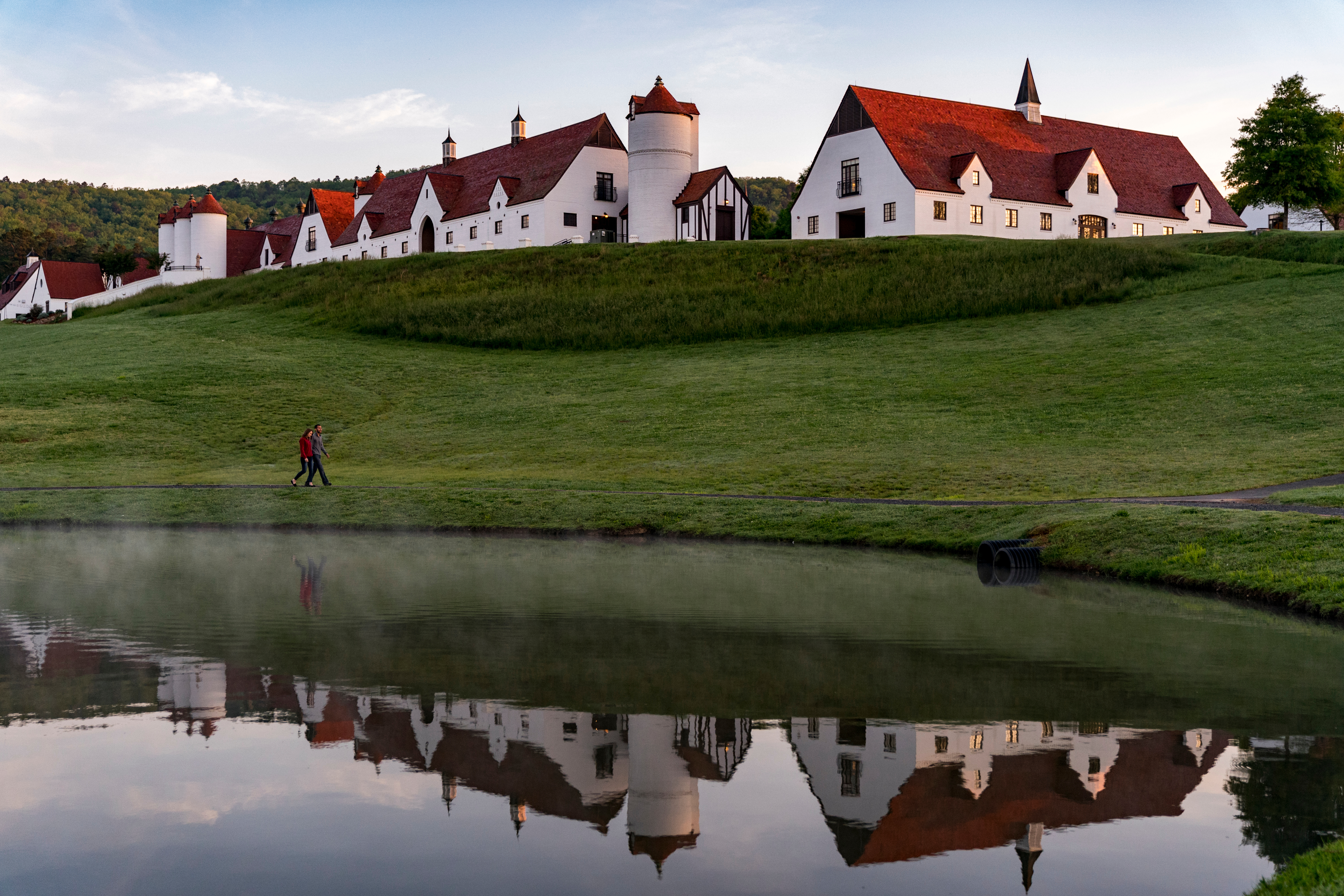 PULPIT DRIVEN DISCIPLESHIP
Carrying Discipleship Home and Beyond
On Sunday mornings, through Colossians, our Church Family will
be spending the next few months thinking through the reality
that Jesus Christ is "Above ALL!"
What does that mean for us the rest of the week?
We hope you plan time each day individually or with your small group of beloveds
(whoever and wherever they may be) to think about what the "Big Idea" preached means.
The link below can be used as guidance.