We will resume Wednesday night
meals, classes, and groups
on Wednesday, September 5, 2018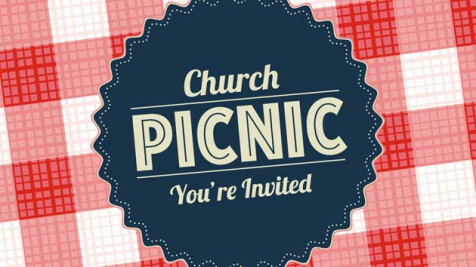 Join us Sunday, August 19
No Sunday School
10:30 AM Combined Service in the Sanctuary
We will have water activities for kids,
games for friends and families,
and food and fun for everybody.
Register Now for your
Wednesday Night Adult Class
The Compassion of the Lord: How the Gospel Influences Our Interaction With The Difficult or Devastated (September 5 - October 10)
Class will be held in the Fellowship Hall and led by Rev. Bill Pardue
Why Her? (September 5 - October 3)
Class will be held in CLC Room # 203 and led by Joni Pittman
Marriage Enrichment Class (September 5 - October 10)
Class will be held in CLC Room #204 and led by Dr. Jonathan Schwartz, Taylor York, and Travis Hill
For a complete description of each class offered please visit our Adult Wednesday Nights page.
Sunday, August 26 - 9:15 AM
Fall Ministry Kick Off
MEN'S MINISTRY - FELLOWSHIP HALL
Hopefully you have heard by now that there has been an effort through a newly formed Men's Ministry Council to develop an updated vision, mission and action ministry plan for the men of the church. We are excited to reveal and discuss those plans with you. Our men's ministry will be centered on a three- tiered program structure, Events/Conferences, Leadership Small Groups and Missions/Service. Please join us as we discuss opportunities to increase our spiritual development as leaders and men of faith!
WOMEN'S MINISTRY - KING HALL
As we approach the beginning of our new year for FPC's Women in Ministry, we look forward to a fun and informational kick-off event. the ladies of FPC will gather together in King Hall. There will be time for fellowship and the opportunity to meet our Women's Council and learn how you can be more involved and know more about upcoming Women's Bible studies opportunities. The members of the Women's Council look forward to serving you!