Mothers of Preschoolers (MOPS)
When and Where
We meet the first and third Thursday of every month
We meet from 9:30-11:15AM
We meet at First Presbyterian Church in Rome, GA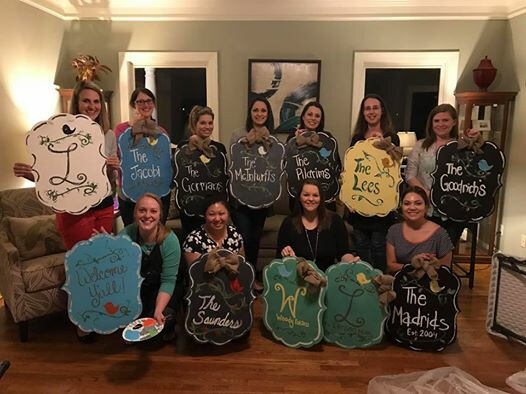 What Do We Do?
Every meeting, we drop our children off in the provided childcare for some quality mommy time. We sign up to take turns bringing breakfast , so every meeting we get to enjoy a hot meal without sharing with little hands and mouths. After breakfast, we listen to a speaker that has been chosen with our needs in mind. Our speakers have presented on topics such as school readiness, self-defense, freezer meals, when children should be taken to the doctor/ER, finances, fun summer activities, and more. A couple of meetings are also set aside for crafting or relaxing.
We also plan MOPS play dates for non-meeting days from bubbles in the park, open gymnastics tot time, visiting the fire station, and holiday themed parties where decorating cookies is a must.
We would love to have you join us. There is no need to register for childcare for your first visit. Just show up and we'll help you get settled.
Feel free to email us at: .