Wednesday Nights
cHILDREN'S wEDNESDAY nIGHTS BEGIN sEPTEMBER 30.
Bible Zone
Wednesday Nights, 6:15-7:15pm, Education Building
Bible Zone is designed for 2 year olds through Kindergarten and is in partnership with the Nursery Ministry!
We will use the FaithWeaver Friends curriculum, which is a midweek program that keeps kids excited about Jesus! This revolutionary program is volunteer-friendly and kid-friendly. It allows your children to grow closer to God through weekly Bible Points while they grow in their faith through friendships.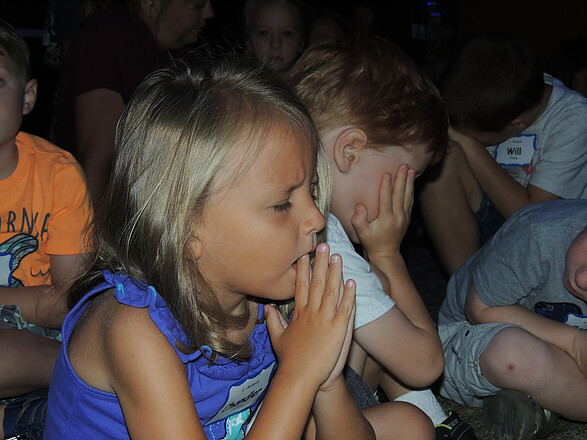 4:19: Follow Jesus
Wednesday Nights, 6:15-7:15 pm, God's Garden
Children 1st-3rd grade will be discipled through relational small group bible studies, and large group lesson. This year we will be studying "Lord Teach Us To Pray."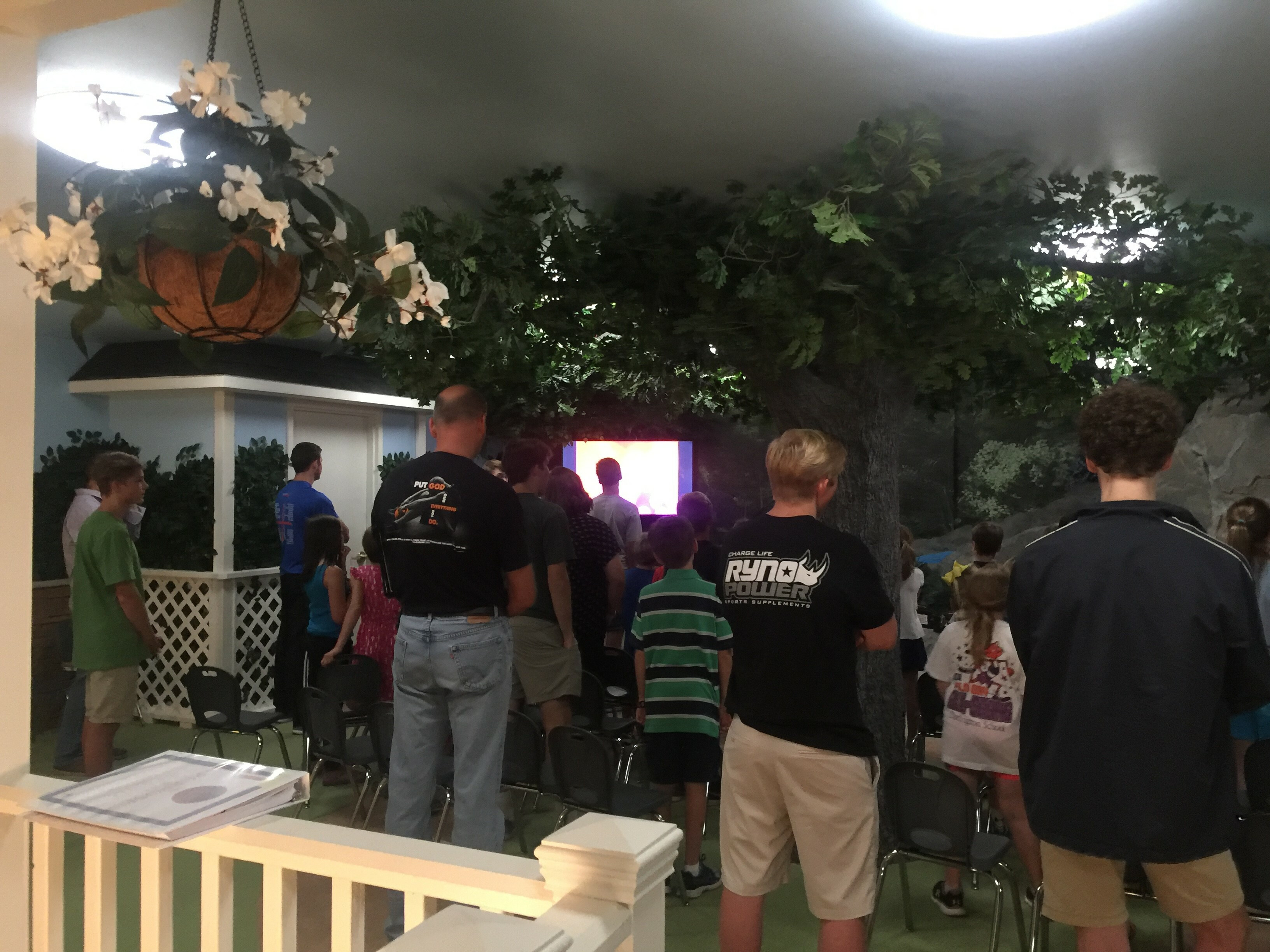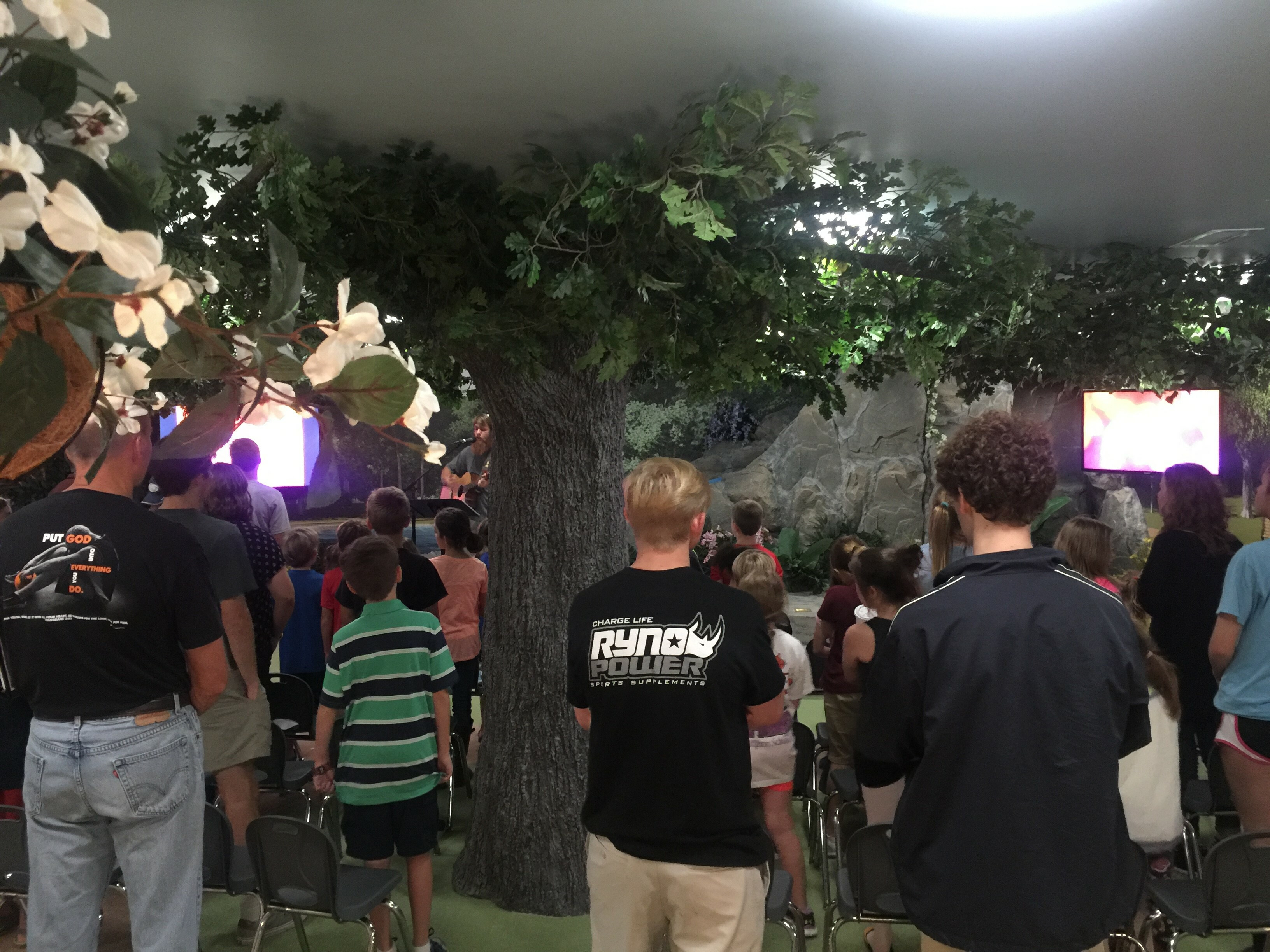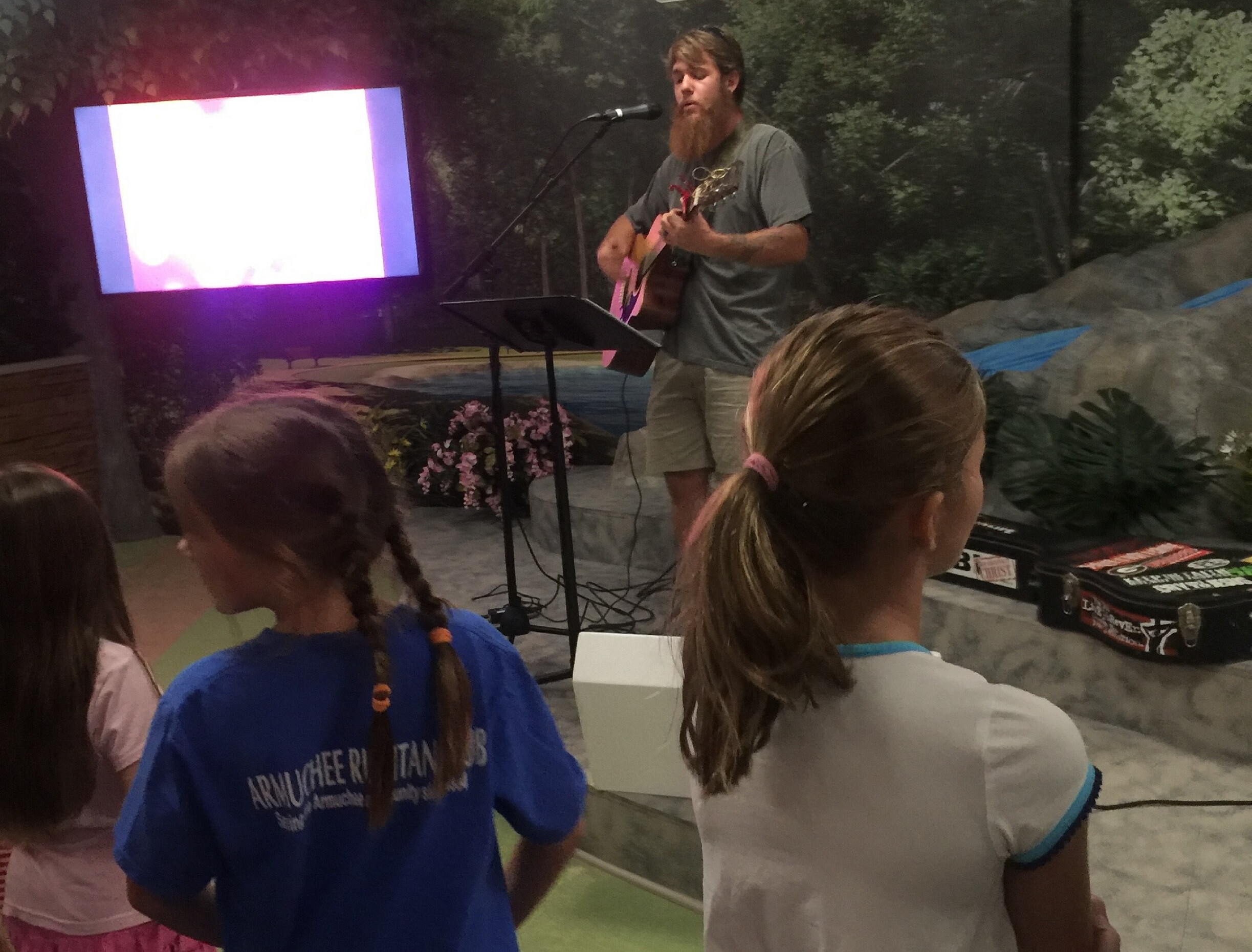 4th and 5th Grade : A Study of Matthew to John
Wednesday Nights, 6:15-7:15pm
G2R Boys - Christian Life Center room 209
G2R Girls - Education Building room 207
Communicants
Wednesday Nights, 6:15-7:15pm, Hardy Classroom 1
This ministry is a "rite of passage" on the journey of Faith with Christ. The course is exclusively for 6th grade students at First Presbyterian Church, and it is part of a transition out of Children's Ministry and into the Student Ministry.
General concepts and applications:
Explanation of the key truths of Christianity
Daily relationship with Jesus Christ
Overview of our reformed heritage and doctrine
Personal Faith testimonials
Sample of some of the memory work: Lord's Prayer, Apostles Creed, 12 Disciples, 10 Commandments, 66 Books of the Bible (39 OT & 27 NT)
Key verse on sin, Jesus, and assurance of salvation
Teachers:
John Goodrich and Dave Abernathy