"ROMANTIC ADVENTURE" at WINSHAPE
FPC married couples, enjoy a romantic adventure with a weekend marriage retreat at Winshape September 17-19, 2021.
Sometimes couples forget that it's okay to take a break from life and focus on each other. At the Romantic Adventure retreat, you'll be given space to take time for just you and your spouse for a weekend that encourages you to slow down, grow in your relationship, and just enjoy being together.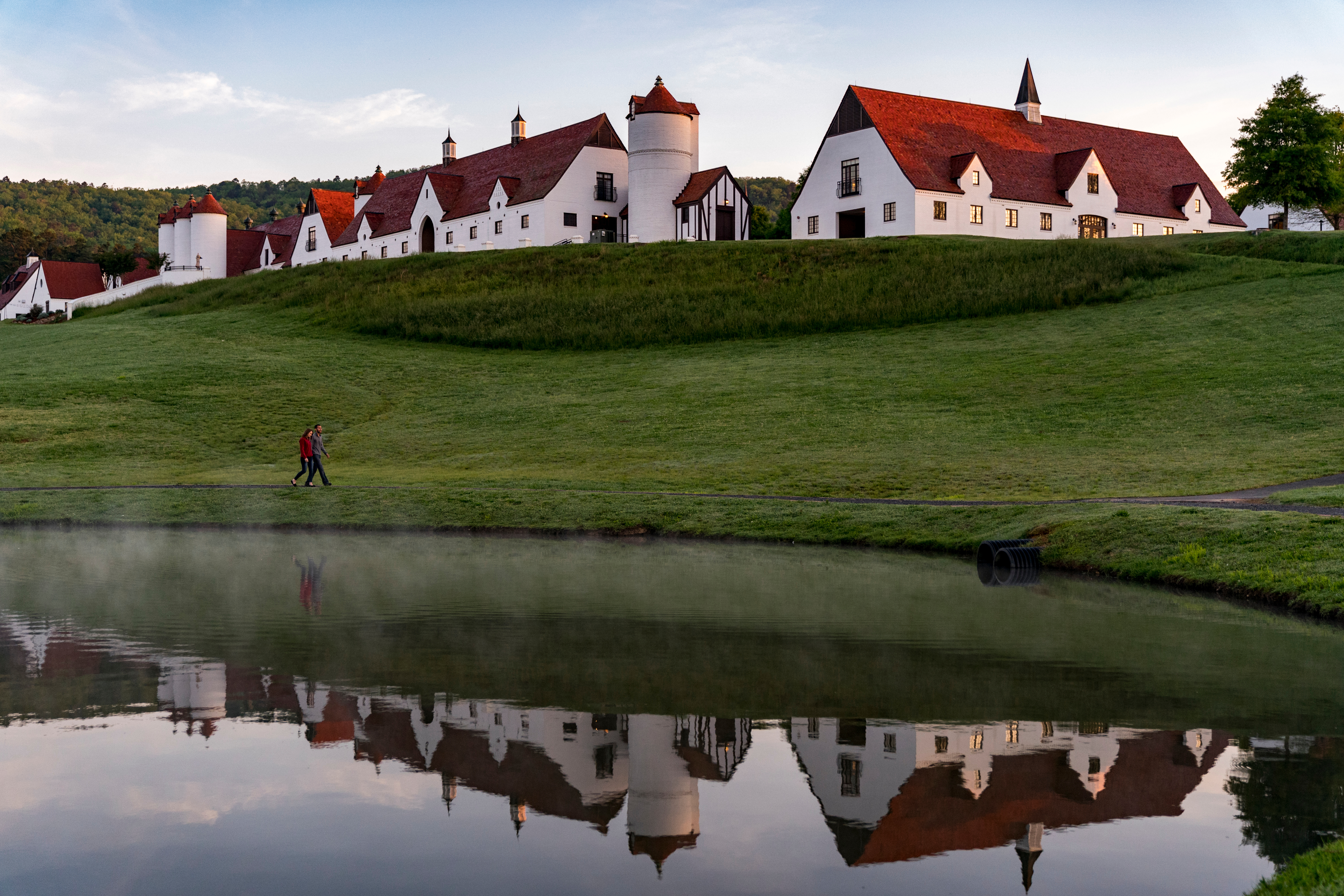 Meet the Retreat Speakers
Grant and Monique Wells bring an international flare and a heartfelt passion for inspiring couples to grow in their marriage through their teaching. Monique hails from Newfoundland, Canada and is a licensed professional counselor and founder of Pathway Marriage Associates. She also leads Focus on the Family's marriage intensives held in Mt. Berry, Georgia. Grant was raised in Auckland, New Zealand, and after 15 years in pastoral ministry he became a Chick-fil-A Operator with his restaurant in Dunwoody, Georgia. They have enjoyed more than 25 years of marriage, and have been blessed with two American-born daughters, Emma Clare and Phoebe.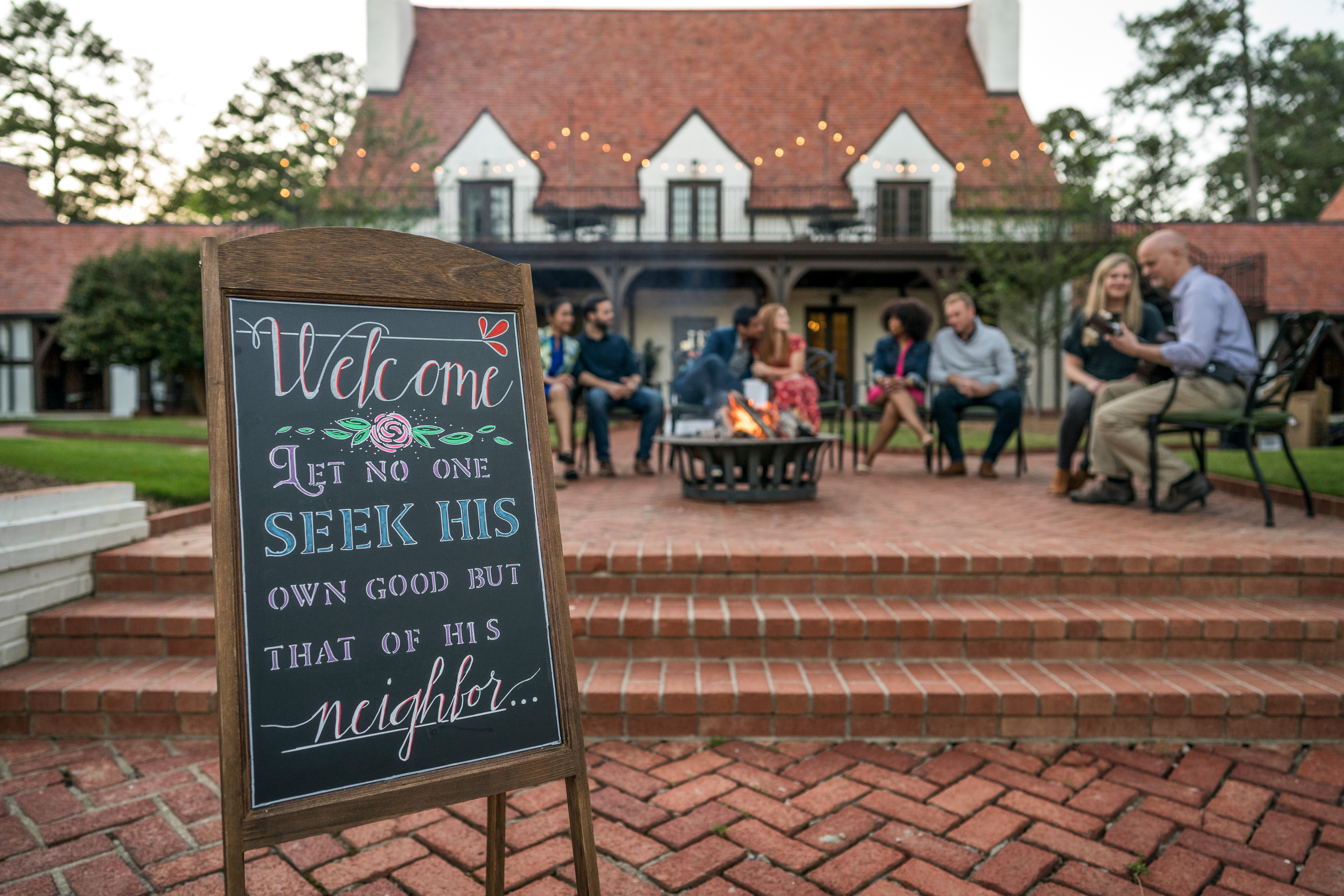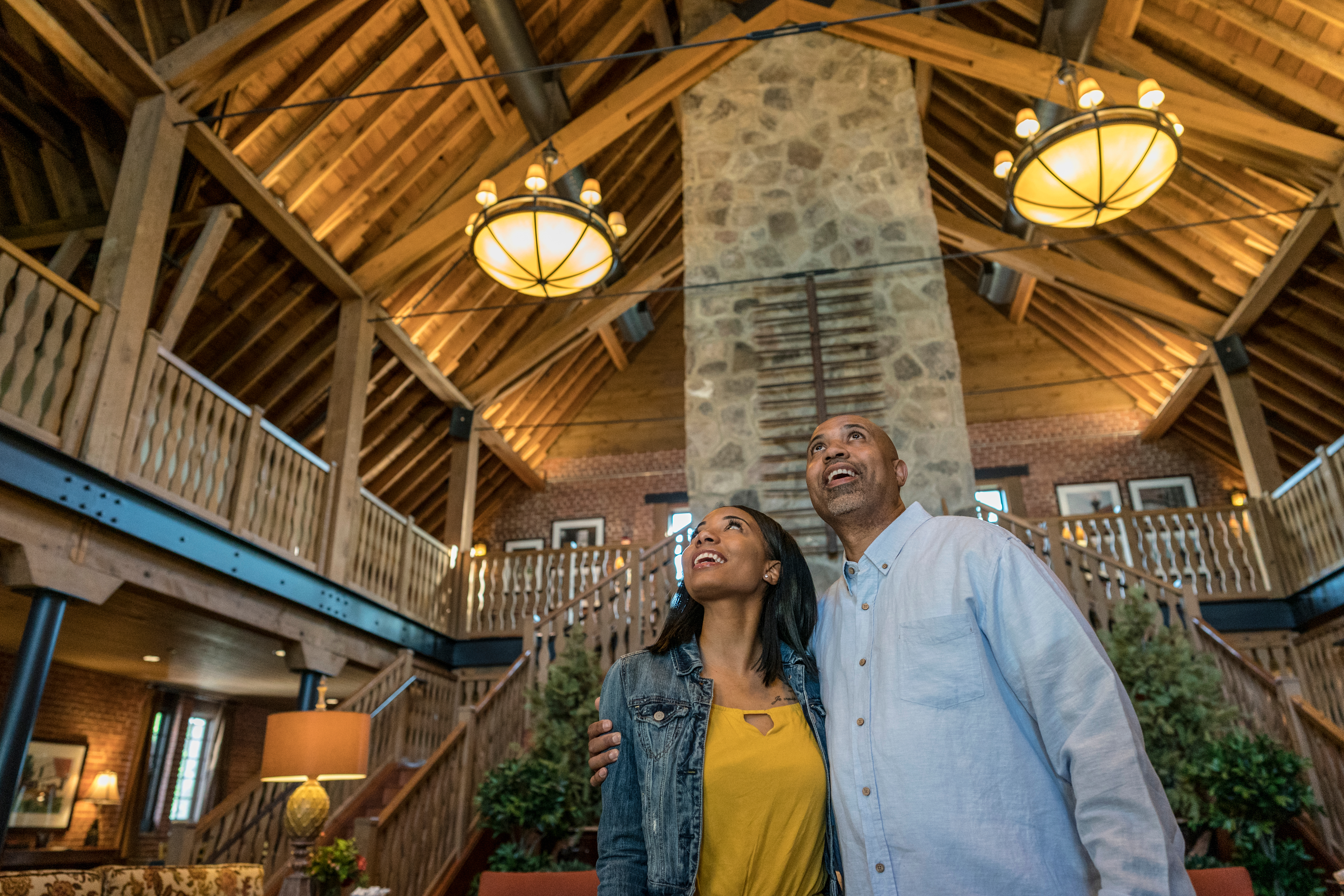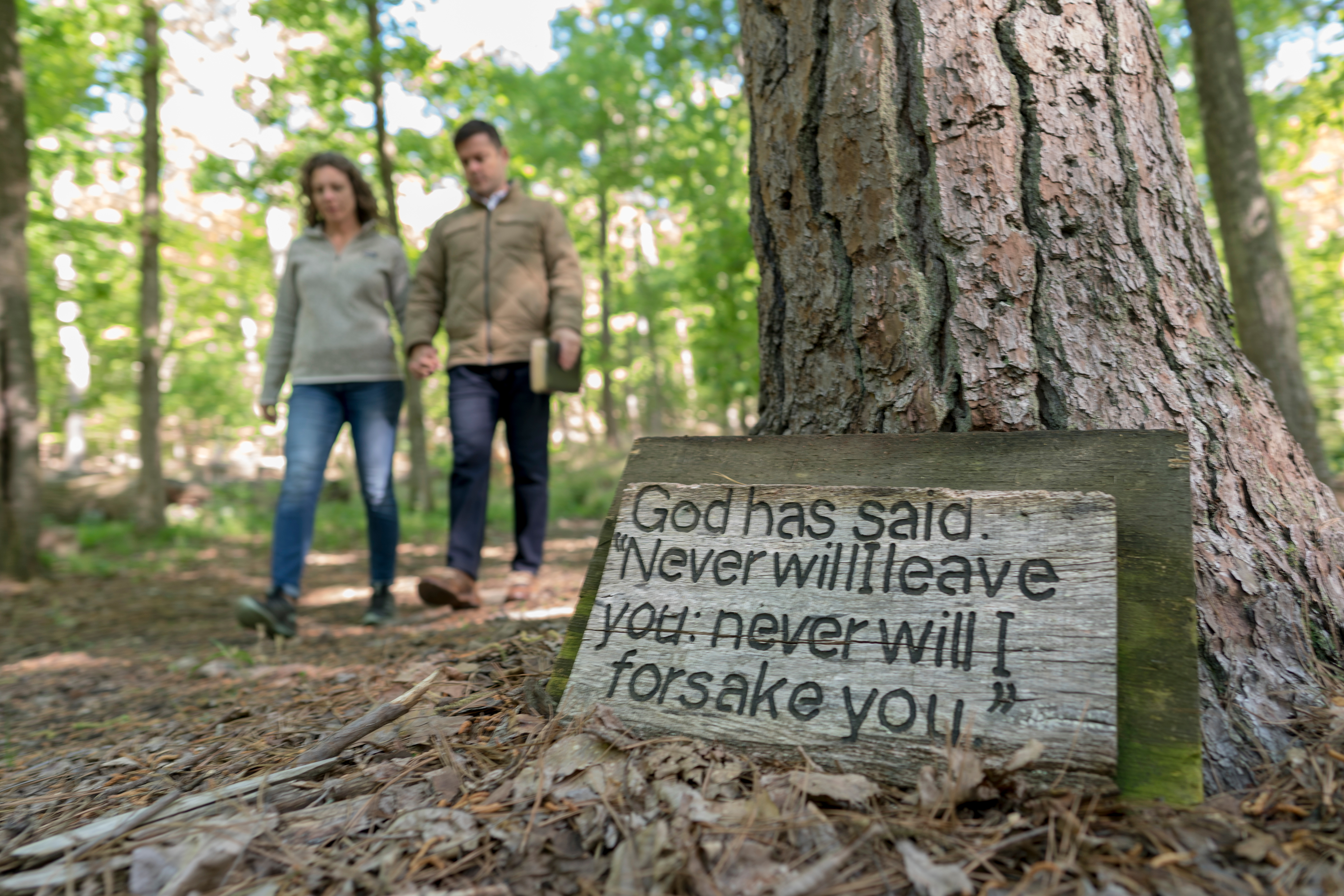 FPC Member Rate: $458 per couple (This Includes lodging for two nights, all meals, and programming.)
There are a limited number of spots available. A $100 non-refundable deposit is due at time of registration to hold your spot. Registrations and deposits are due no later than June 10th. Scholarship funds are available, please contact Pastor Jonathan with any questions.