Wednesday Nights are a great way for our church family to connect mid-week. There are many offerings for all ages!
Wednesday Night Family Gathering
Wednesday, January 20
Caterer: Provino's


Lasagna,

Salad,

Rolls, &

Cheesecake Desserts
Moving Forward in Faith and Wisdom
Guidelines for Gathering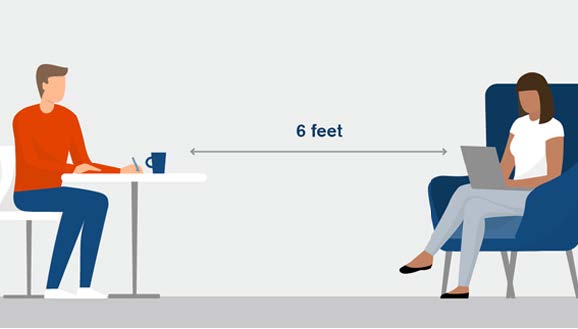 Maintain 6 feet between others who do not live in your home.
Social distancing reduces the spread of COVID-19 virus by reducing close contact between people. The virus is spread primarily through respiratory droplets that are released when an infected person cough, speaks, or breathes.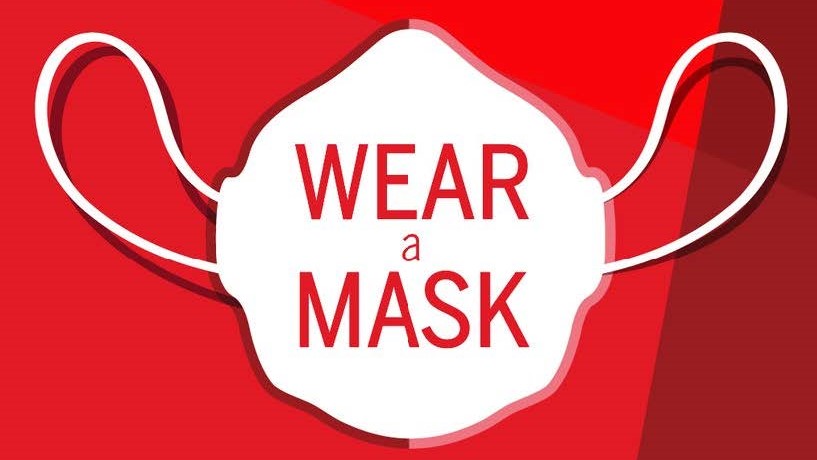 Wear a mask or face covering.
When you cannot consistently maintain 6 feet between yourself and others, wearing a face covering reduces the spread of the virus. To be effective, the face covering should cover BOTH your nose and mouth.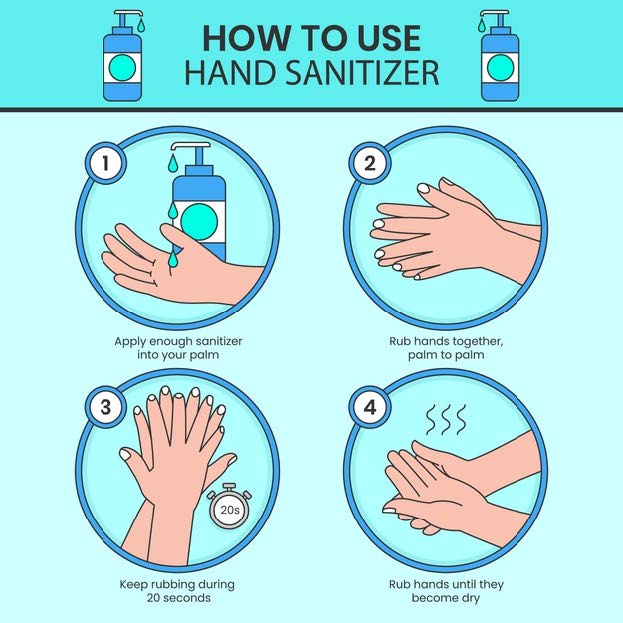 Clean your hands frequently...either with soap/water/friction or hand sanitizer that is at least 60% alcohol.
Safe Screening
Please remember, if you or anyone from your household answers "yes" to the following questions, you may not attend an FPC-sponsored gathering, whether on or off our campus.
Have you had a temperature of 100.4 or higher in the past 48 hours?
Do you have a cough, sore throat, shortness of breath?
Have you experienced any new gastrointestinal symptoms such as nausea, vomiting, or diarrhea in the past few days?
Have you experienced any new loss of taste or smell?
Have you, or anyone in your family, been placed in quarantine for possible exposure to COVID-19 within the past 2 weeks?
Have you, or anyone in your family, been asked to self-isolate or quarantine by a medical professional, school, or local public health official in the last 2 weeks?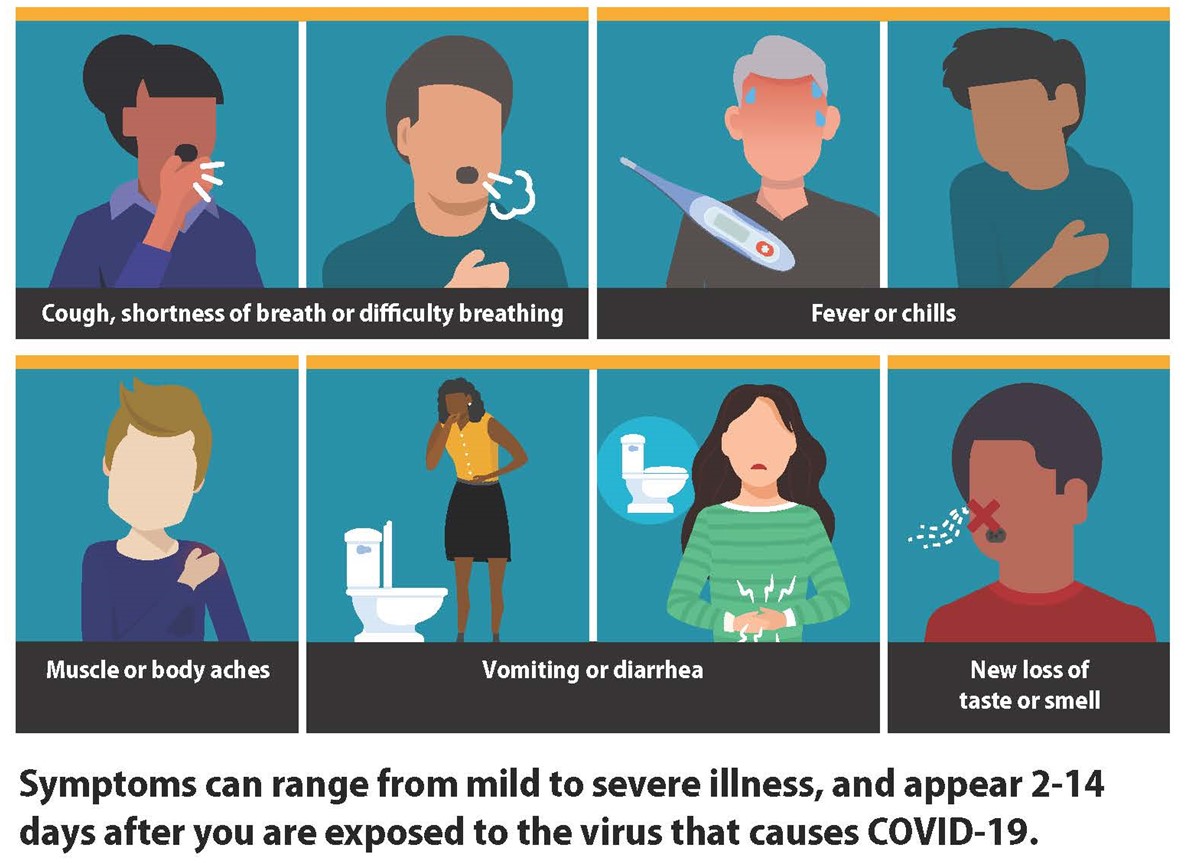 *Due to limited seating capacity, online
reservations are needed for the meal and program,
please contact the church office for questions*.
---