Upcoming Events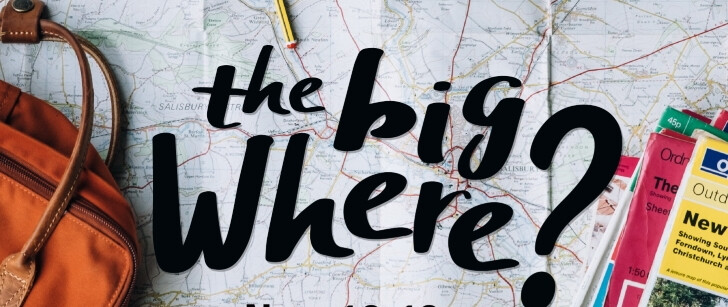 SR. High Big Where - November 22 - 25
Price - $250 through Oct. 27 ($275 after til Nov. 17)
A $50 non-refundable deposit is required to hold a spot.
Space is limited to 35 students!
DNOW 2020 - February 28 - March 1
Note from Student Ministry Staff: We never want cost to be the reason that your student misses a trip. Please let me know if there is a concern. We have funds available to make the cost possible for each student.