Children's Events
CAMP 456 2018
This past Memorial Day weekend we took 36 rising 4th, 5th, and 6th graders and 29 leaders to Ocoee, TN for our annual Camp 456! We had a blast worshiping, growing our faith in Christ, playing games, going down a huge super fast water slide and more!
Thank you to our speaker Rev. Bill Pardue for helping our campers to understand what it means to have an "Identity in Christ". Thank you to our Student Ministry staff and to all College Small Group Leaders, you guys rock! I could spend a MONTH away with you all. Thanks to Carson Garrett for taking pictures and making an inspiring video. Thanks to Cooper Evans and his excellent Worship Team. Thank you to all 9 parent chaperones for being there for our campers. Thanks Mrs Maggie Cooper for being a kind and valuable "nurse" for the weekend. Thanks to our snack captain, you keep us happy! Thank you to our five drivers that drove us safe. Thank you thank you to ALL prayer warriors that prayed us there and back.
You all made another glorious Camp 456 in the books! I love each and every one of you and I am most grateful for you.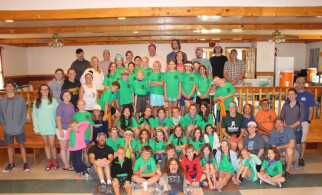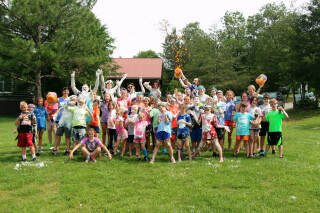 Vacation Bible School 2019 TBA