As we are well aware, our local community is currently experiencing an increase in COVID and Delta Variant cases. Our Session and Ministry Leaders have prayerfully assessed our context. We respect the fact that the heads of each family will make the best decision for their loved ones. We praise the Lord God Almighty for His bountiful provision to us! The Lord has blessed us with resources—facilities, technology, staff—and these resources enable us to serve our church family well. We have options!
Therefore, beginning Sunday, August 22, 2021, we will observe the following Gathering Guidelines: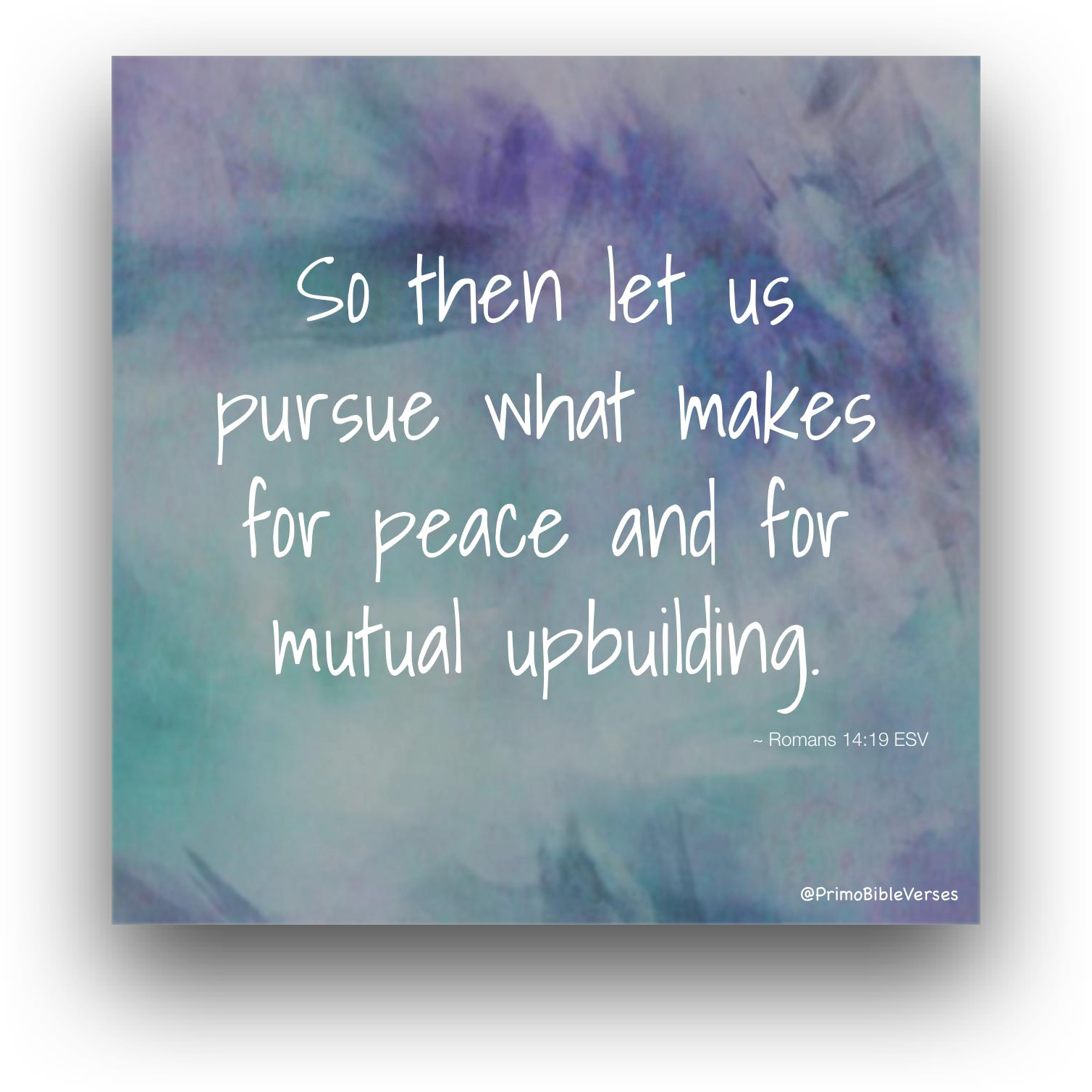 Each one of us is free to wear a mask out of our desire to take precautions, or because we have vulnerabilities, or we are not vaccinated, or any other reason. Therefore, we will see folks wearing masks and not wearing masks on our campus, in worship, or in Bible studies. Parents will decide whether their children will wear masks or not. Teachers will decide, based on their own comfort level, whether or not to wear masks.
As we seek to serve you well, we will continue to make masks and hand sanitizer available throughout our campus.
We will continue to serve only individually packaged snacks and food for any gathering on our campus—large or small.
WE ARE PROVIDING SEVERAL OPTIONS FOR CORPORATE WORSHIP
Open Worship Venue: For both 9 AM and 11 AM Worship, those seated on the main floor may or may not be wearing masks.
Masked & Distanced Seating Areas within the Worship Venue:
For 9 AM Worship, the balcony in the Sanctuary will be mask only, socially-distanced seating. The back 3 rows in the Sanctuary will be reserved for our members who want to mask and distance but are unable to climb the stairs to the balcony.
For 11 AM Worship, the track in King Hall will be mask only, socially-distanced seating.
Separate Worship Venue via Live Stream with Masked/Distanced Seating Only:
During the 11 AM Worship Service, the Sanctuary will be available for those wanting masked/distanced seating within one venue. A representative from the Pastoral Leadership Team or Session will be present in this worship venue to maintain our corporate connection.
Live Stream Worship: Although it is no substitute for biblically based corporate worship, live stream is always available for our congregants. If folks feel most comfortable remaining at home during this time, we honor that and provide a means for folks to receive the proclamation and preaching of the Word!
OPTIONS FOR SUNDAY MORNING BIBLE STUDIES, WEDNESDAY NIGHT PROGRAMMING AND OTHER EVENTS
During Sunday Morning Bible Study times, we will have adult groups meeting in our larger meeting spaces. Although the room will not be set up with socially distant seating, a larger space will provide space for those who prefer more space between groups. Masks in these groups will be up to the individual's preference.
Wednesday Night Family Gathering, when it resumes, will be in King Hall. Seating will not be assigned, but there will be tables for those who prefer to be at more of a distance. Masks in this gathering will be up to the individual's preference. We will continue to have boxed meals and bottled water/canned drinks brought to the tables.
Adult Meetings, Small Group gatherings, etc.: We will assign meeting spaces for groups through the church office, so that the meeting space will have opportunities for distanced seating. Masks in these groups will be up to the individual's preference.
Nursery, Children's Ministry, Student Ministry: Parents will decide whether or not their children/ students will wear masks. Teachers/volunteers/group leaders will decide, based on their own comfort level, whether or not to wear masks.
We encourage the use of gathering spaces with larger capacities, although we will not be setting up seating in a socially distant manner. Scheduling of meeting rooms on our campus continues to be coordinated through our Church Office.
The Nursery Caregivers in the Baby Room will continue to wear masks as they care for these little ones.